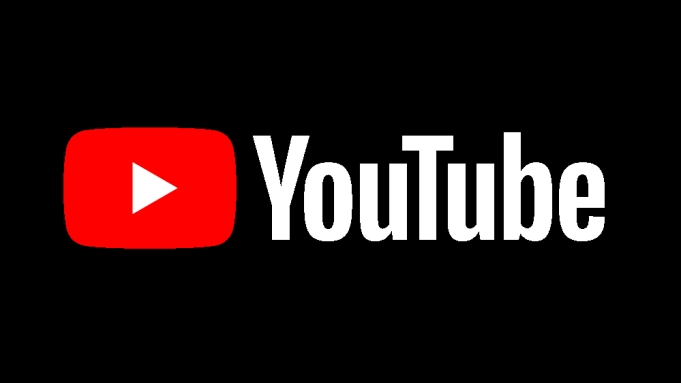 It's actually quite interesting that you can choose to hide your YouTube channel for whatever reason it may be. You can choose to bring it back from hiding whenever you wish to do so. And again, for whatever reason it might be.
Many YouTube Channels seize to exist for a while, it could be a long while. But such channels come back to existence later in the days. While some channels go forever.
Also Read
How do I add, edit or delete the caption of an existing Instagram post
A good example of this is from a football channel (javierNathaniel). This very channel had seized to exist sometime in 2020 and subscribers wished it a farewell. Surprisingly, it came back again in the same year.
You can do this as well, you can
Delete or hide your YouTube channel. But how do you go about doing this? It's actually quite simple, and we'll hit it right away.
How to hide your YouTube channel for a while
Inorder to make your channel seize to be viewable to others for a particular time, follow the steps below carefully.
Sign in to YouTube Studio with the email connected to your channel.
From the left sidebar, click on Settings .
Then click on Channel  Advanced Settings.
At the very bottom, click on Remove YouTube Content. Note: This link will nevigate you to another page where you can hide your YouTube channel as desired. You might be asked to put in your sign-in details.
Click I want to hide my content.
Now, click the boxes to confirm what will now be hidden on your channel for others.
Finally, click on Hide my channel.
Incase you want to make your content viewable again to others as it was before, or maybe you wish to upload, comment, or use playlists again as before, you can simply re-enable the channel.
Originally posted 2021-07-18 11:11:25.